2017
2016
2015
2014
2013
2012
(never before published -- ! )
2011
(Never before published. Apparently took no specific Xmas photos, but this was on Xmas and it has red flowers, sooooo....)
2010
Again, no xmas-specific shots. Instead, we went hiking around Xmas, so this will have to do.
2009
Also 2009
2008
(Tika one is never before published)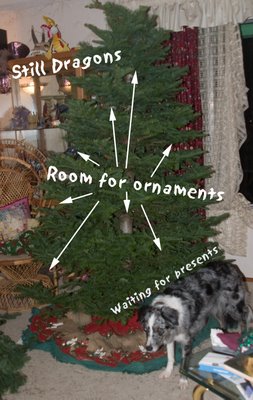 2007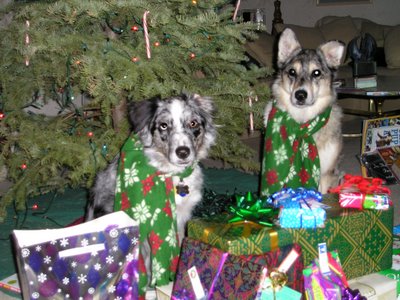 2006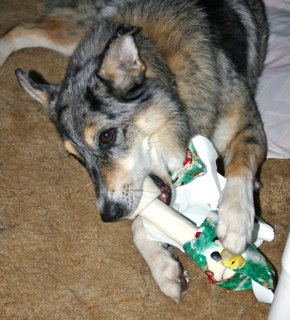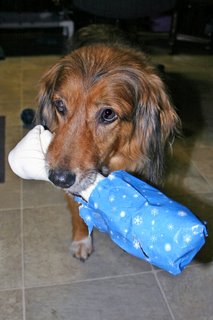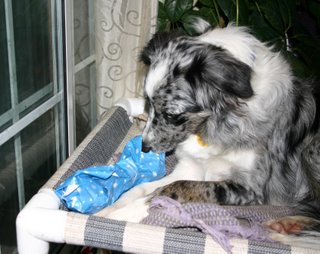 2005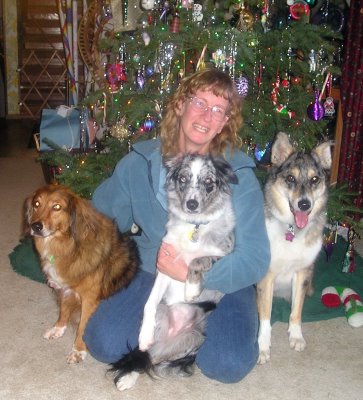 2003
Getting into the realm of "not a clue about doing digital photos... need to try to unarchive better versions...."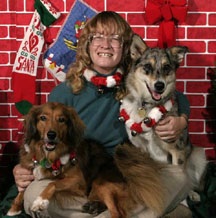 2002
2001 - A rare three-dog Christmas (Jake, Tika, Remington)
... oops, this couldn't have been both 2001 and 2002. Naughty photo archivist! TBD.
1989 - Well, has both Sheba and Amber in the photo, sort of
Never before published
1983 - Sheba and Amber
1976
Never before published
My fiancé gave me this dog for xmas (His name: Good Doggie Scheff -- Scheff was fiancé's last name)
1978